Visit poor households twinning warm hearts
The afternoon of August 9, 2016, my company employees and Zunyi Xinpu district by opening a line of cadres and workers came to Zunyi County town of Bao shrimp village, families of the village some village visit, helping to carry out the work.

Based on our company personnel and the working group living in the villages visited the general survey, that helping families living conditions are very difficult, a line of sympathy with a rice, edible oil, milk and some daily necessities for helping needy families, send them sympathy and blessing.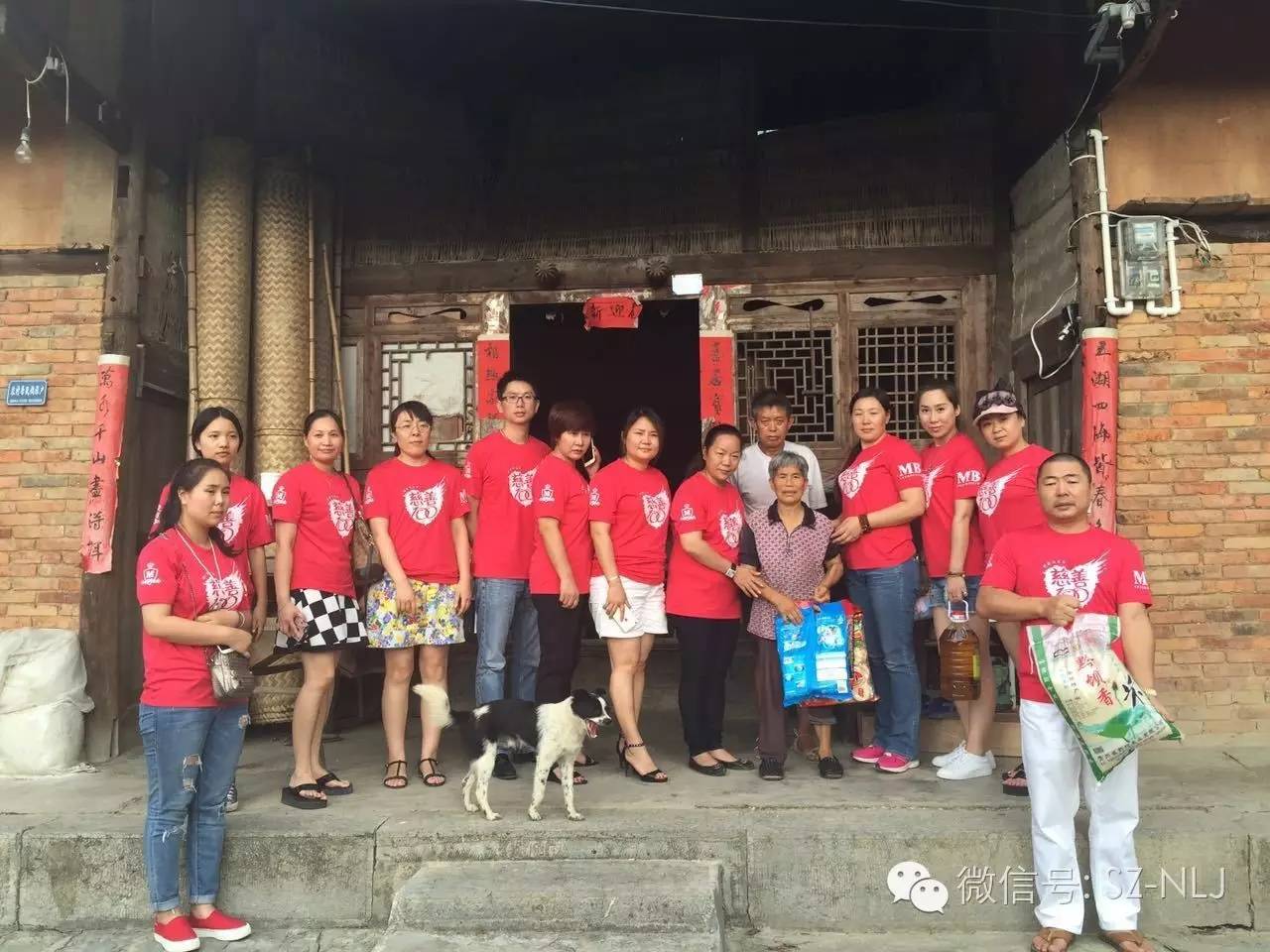 In the visit process, every one, everyone talking, and helping object Wenhanwennuan, understand their family life and specific problems, and told them what difficulties and problems can contact at any time, we will try our best to help, encourage them to take good care of their own lives, rely on their own to make a fortune.

It is understood that the visit of helping family, 2 families have the disease patients, disabled bedridden elderly people of 1 families, 1 families are elderly. We will do our best to help them solve some of the difficulties, to visit them regularly to help them to do some of the things they can do to ease some of their pressure and burden of life.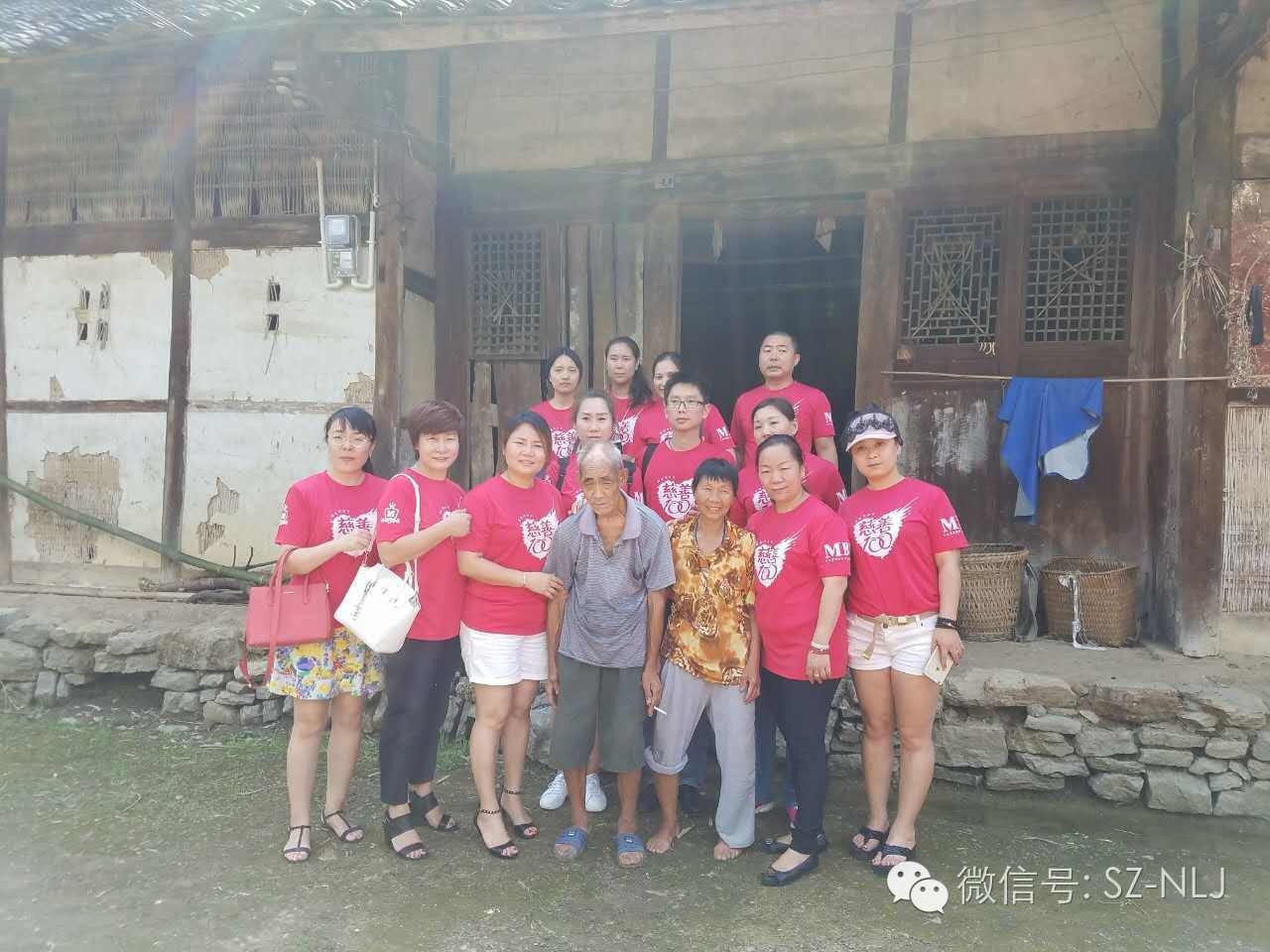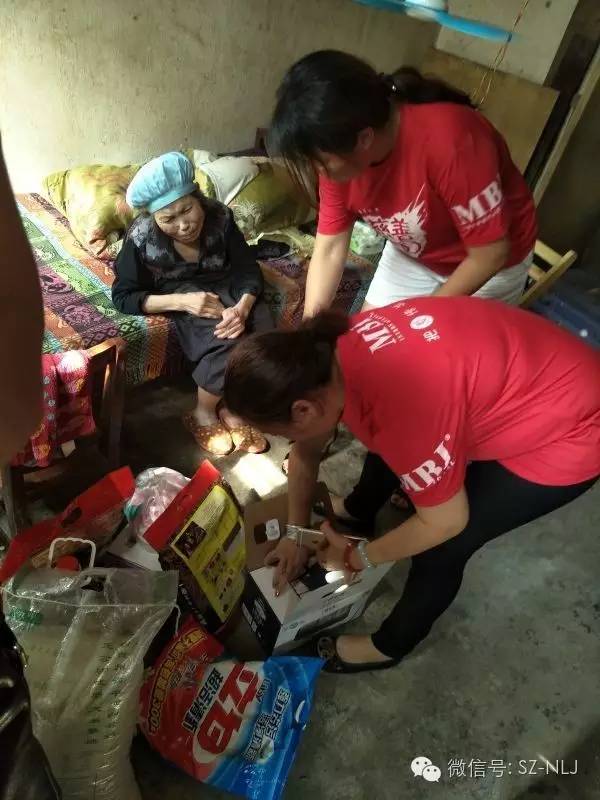 Luo Haiying, chairman of our company to visit the elder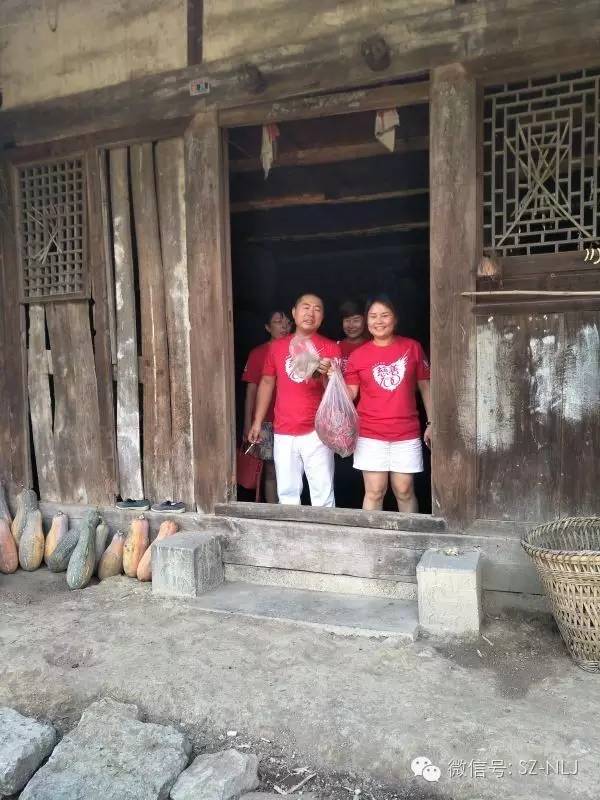 My company staff to buy agricultural and sideline products
Through the effective implementation of twinning and joint activities, reflects the company of disadvantaged groups of care, by helping the families of sympathy was deeply moved, they feel the warmth from the community, to enhance the confidence of life, and that life in the future, to overcome difficulties, to face life, to the enterprise and government thanks for caring. Finally, I also discuss with the San through the open area to help households to strengthen ties to build, do a good job in the future work of helping measures.